Brent Huras is a productivity coach. He coaches his clients to reclaim their power, their wellness, their responsibility, their sense of purpose, and to reach their full potential. When we talk about and think about productivity, we normally think about getting as much stuff done as possible. When we don't do as much as we think we should be doing, we accuse ourselves of being lazy, unproductive, and a failure. However, Brent teaches his clients that trying to force yourself to do more and be more isn't going to work in the long run. What we need to do is to learn more about ourselves and why we do the things we do, what limiting beliefs we have, and ultimately learning to accept who we are before we can start making changes. In order to improve our lives, we also need to learn to cultivate self-discipline, focus, and clarity of perception.
In Brent's words, "What I do is coach people into sustainable, high-level productivity. This basically means being in a place where:
a) You know what your major aspirations are,
b) You have a strategy to make them happen,
c) You're taking daily action on the strategy, and
d) You're enjoying yourself as you go about all of it.
When I work with people I'm helping them cultivate all 4 of these major aspects as much as possible so that they can start operating from this state of productivity that I'm talking about. It makes life juicy, and it creates this really nice feeling of being *on track*." 
Brent Huras
Hi, I'm Brent. The foremost focus of my life is humanity's evolution. I think it's safe to say now that our entire population is in a bit of a crunch-period right now. We're beset by political, economic, and environmental concerns that need to be brought under control as quickly as possible. As it appears to me: every time a single human being starts to reclaim their power, their wellness, their responsibility, their sense of purpose, the scales are tipped in the right direction.

I Help People Reach Their Potential. I myself have emerged out of a deep depression wherein I felt utterly hopeless, powerless. That was in 2015, and since then I've been focusing on reaching out to as many people as I can to coach them into greater and greater wellness.

I Learn About Who You Are, And Get You Out Of Your Own Way. In my work with clients, I operate mostly from intuition. I'm gifted at listening and quickly locating the source of a person's limiting beliefs or learned powerlessness. I have mapped out the process of cultivating the self-discipline, focus, and clarity that are required to get our lives in order and functioning better than ever before. As a result my clients get fitter, lose weight, curb their addictions, earn more money, and start projects that they've been unable to begin up until now.

Brent Huras
Check out Brent's Podcast The Skyward Spiral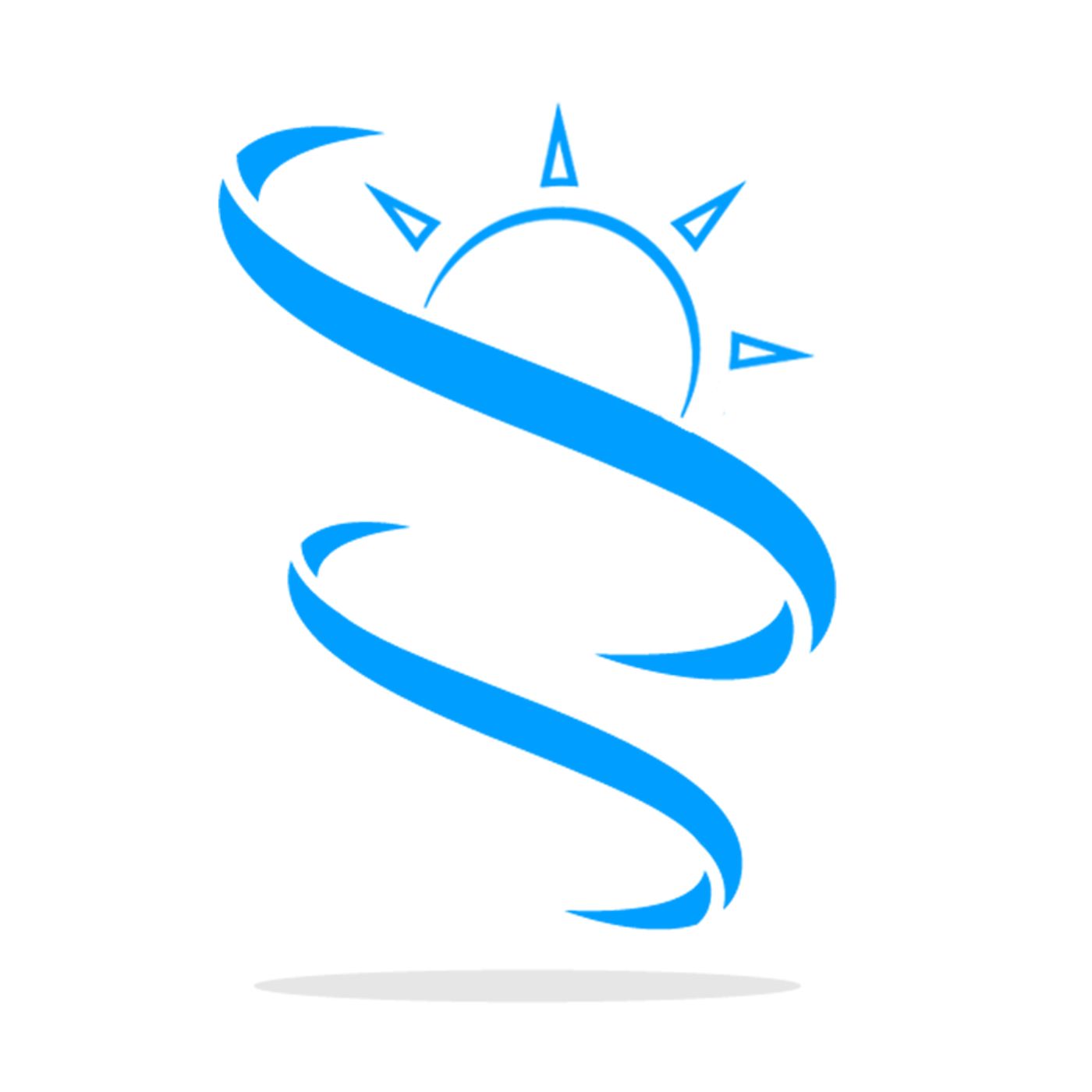 David and Brent are back with the first episode of the second season of the podcast. David and Brent discuss "focus", what it is and how to attain it. David talks about his recent diagnosis of ADD, and how this changed affected his productivity. He brings up the idea of "Deep Work" as presented in the book by Cal Newport, but also mentions the surprising value of "shallow" work. Two definitions of focus are presented: Focus as "freedom from distraction" Focus as "one-pointedness" Brent talks about his idea of "bamboozlery", sneaky distractions that interfere with productivity. David and Brent discuss ways to attain focus, including the idea of a "temple" of focus, a designed space that is most conducive to productivity. Today's 3 Takeaways If you've always considered yourself unforgivably lazy, it might not just be "laziness". Consult experts and friends and family, and see if there might be more to what's holding you back. Be aware of, and account for "bamboozlery". Set dedicated time aside for distraction-free, focused work. Understand and appreciate your "temples" of focus. Learn what they are and how to build them and work in them. Our links
https://twitter.com/skyward_spiral
http://davidwhitechapel.com/
https://brenthuras.com/
Find out more at
https://skyward-spiral.pinecast.co
Check out our podcast host, Pinecast. Start your own podcast for free with no credit card required. If you decide to upgrade, use coupon code r-2c8cb3 for 40% off for 4 months, and support The Skyward Spiral.